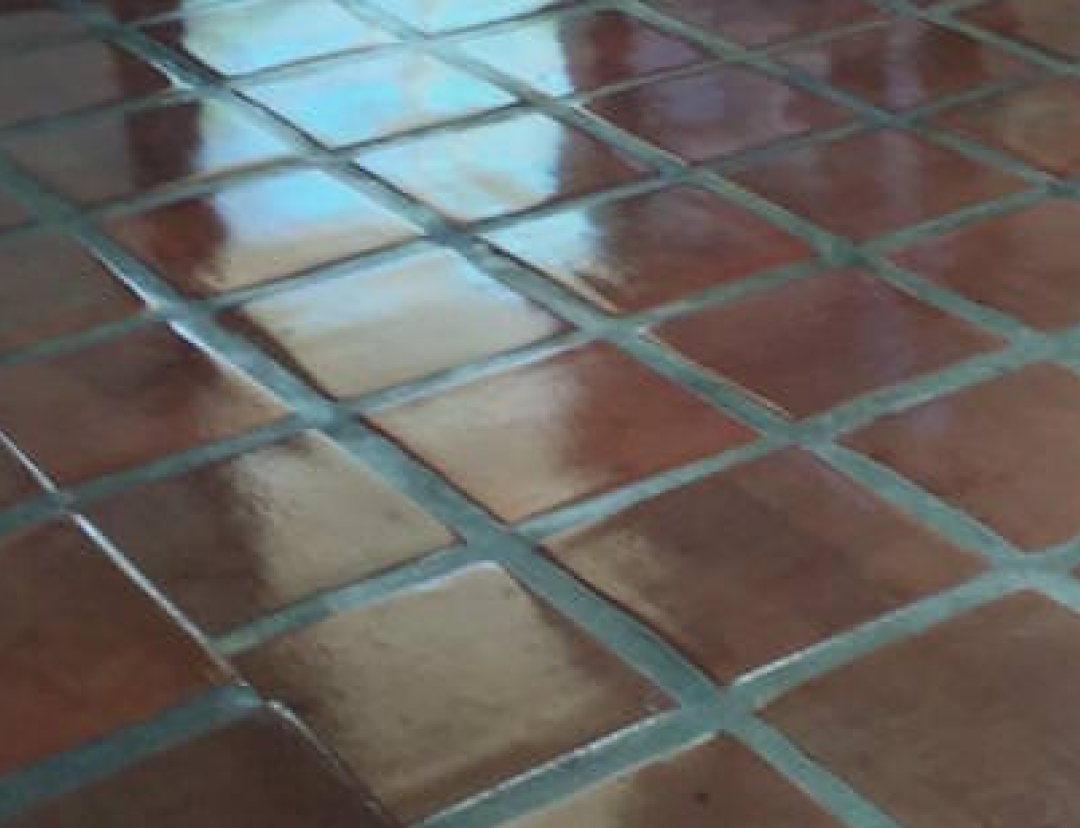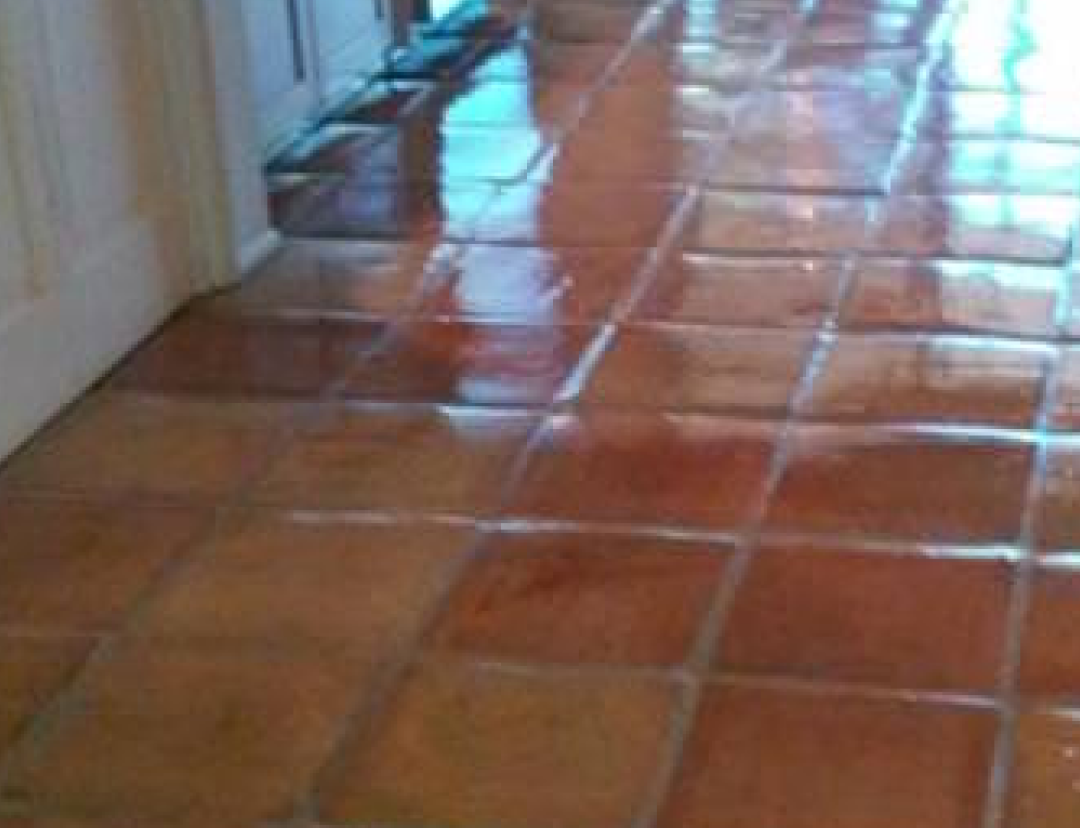 Carpet Police offers services from carpet cleaning to chimney sweeping to dry walling and air vent cleaning. Check out our full list of services below to see how Carpet Police can be of further help to you!! We guarantee quality services and customer satisfaction. Not only are we the highest rated carpet cleaners in Tucson and surrounding areas, but we have a team of passionate professionals that take pride in their work and strive to provide excellent service each time. So don't wait any longer, contact Carpet Police today and experience the difference!
Our highest rated, most affordable and reliable Tucson carpet cleaning services:
We are your local carpet cleaning experts, offering professional-grade service for all of your carpet cleaning needs, serving Tucson, AZ and surrounding areas.
Why Should I get my carpet cleaned by a professional like us?

Getting your carpets cleaned by professional companies like us is important for maintaining the health and appearance of your home. We are able to remove deeply embedded dirt, dust, debris, and other unhealthy substances that can't be removed with regular vacuuming. By getting your carpets professionally cleaned in Tucson from experienced cleaners like us, you can be sure that your carpets are being cleaned thoroughly and safely. Here are few features and benefits that you will get by choosing Carpet Police for your carpet cleaning needs:


We are the Finest: Trust the 1000+ and 4.9/5 of average rating of homeowners reviews of Carpet Police in Tucson!
I have used Carpet police for many years. The employees have all done a great job cleaning my carpets and furniture when needed. They work efficiently and are courteous. I have recommended them to several family members, neighbors and friends.
Very happy with Jesus and Ricardo's work cleaning my carpets. They were so easy to work with. Highly recommend Carpet Police.
Elizabeth Longenecker
2023-08-30
Best carpet cleaners around!! I love the team that comes to the house. Very professional very nice and hard workers! I have used this company for years!
Beautiful Work, They Made Our Carpet Gorgeous Again, For A Super Reasonable Price.
These guys are prompt and efficient . Nice job cleaning my carpet.
John LR Finkas
2023-05-17
Simply the best. We love the services provided to us in NE Tucson , Sabino Canyon. Carpet looks new again! We are thrilled.
Our Proven Cleaning Process
Have you ever looked down at your carpets and felt desperate for a deep clean? The Carpet Police Company in Tucson is here to help! We offer a comprehensive carpet cleaning process that will leave your home looking refreshed and smelling great.
 "Pro tips for keeping your carpet spotless by Tuscon's highest rated carpet cleaners – Carpet Police.
Maintaining a regular cleaning schedule is essential for keeping your carpets looking like new. Vacuuming frequently can help remove dirt and debris from the fibres of the carpet, reducing the amount of dirt that accumulates. Additionally, be sure to treat spots and stains immediately with a suitable cleaning solution.

When vacuuming your carpets, move slowly and use overlapping strokes for a thorough clean. Additionally, ensure you have good quality vacuum bags as low-grade bags can cause dust and debris to escape back into the air.

Deep-cleaning your carpets on a regular basis is also important. Professional steam cleaning services can help keep your carpets looking and feeling their best by removing stubborn dirt and stains from difficult to reach places.
By following these simple steps, you can keep your carpets clean and looking like new for years to come. If you need any help or advice on how to keep your carpets clean, contact Carpet Police in Tucson for the highest quality carpet cleaning services. We are committed to providing the best service and results for our customers.